Useful websites
Listed below are a number of links to learning resources which may be useful at home.

When it comes to times tables, speed AND accuracy are important – the more facts your child knows, the easier it is for them to do harder calculations. Times Table Rock Stars is a fun and challenging programme designed to help students master the times tables! (Click on "Times Tables Rock Stars" above to access the link. Your child's contact book has details of their login and password).

We have set up a shortcut to our unique East Borough Renaissance Place account (where Accelerated Reader is housed). Pupils have their own usernames and passwords that they should use to access this. Click on the Accelerated Reader icon above to access the direct link for our unique Accelerated Reader website.

Spelling Shed is an engaging and interactive resource, for Years 2-6, which supports the development of spelling through a range of games and activities. Used online, at home and in school, Spelling Shed enables pupils to engage with their spellings (set weekly by the class teacher) at their own pace, in a competitive and fun way!

Here is a 'How to' guide for pupils: A-Guide-to-Spelling-Shed.pdf
Click on the Spelling Shed icon above to access the link and have fun with your spellings.

Discover expert advice, educational resources and free eBooks to support children's learning at primary school and at home, from Oxford University Press.

Your child has access to Purple Mash, a whole world of fun and exciting learning opportunities in one safe place. Purple Mash has an exciting range of curriculum focused activities for computing. It offers tools, programs and games to support and inspire creative learning. Pupils have been given their own usernames and passwords to access this functionality. Click on the Purple Mash icon above to access the Purple Mash at East Borough website.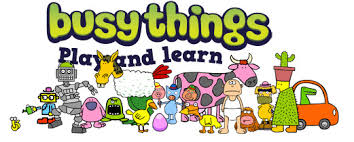 An educational resource with fun characters and colourful settings where children love to play fun educational games and activities (please see your child's contact book for login and password).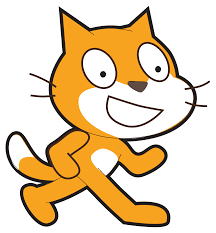 Program your own interactive stories, game and animations in Scratch.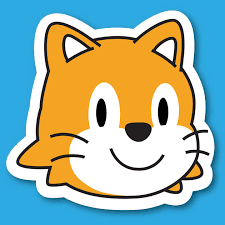 Scratch Jnr is available on the App Store for iOS devices.

Learn how to stay safe online the fun way with Hacker and Dodge, the Dixi crew, Bobby Lockwood, the Horrible Histories gang and more!