Pupil Leadership at East Borough
At East Borough, we aim to support our pupils in developing skills that enable them to become good citizens once they move on from us. We want them to become confident individuals who have the courage to take on the responsibility of leadership. One of the ways we achieve this is by offering the opportunity to contribute to different aspects of school life. Please see below for details of how pupils at East Borough have leadership roles within the school.
House Captains
Each year, the Year 6 pupils are asked to write a letter applying for the prestigious role of House Captain. The children had to demonstrate how they are a role model to others by following our Core Values, use examples of previous roles they have held in school to show that they are dedicated and responsible and, prove to us that they can be an ambassador for East Borough. Once they had submitted their letters, the year 6 teachers, Mrs Vincett and myself discussed the applications and we are delighted to say that the following children have been selected: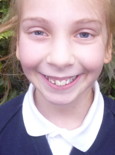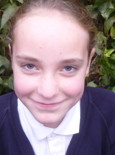 Emerald House Captain Ruby House Captain
Megan W Edie R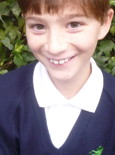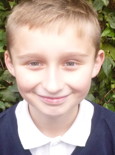 Sapphire House Captain Topaz House Captain
Jacob B Kamil K
We look forward to working these fantastic children to support in making East Borough an even better place to learn.
Please find our House Captain Bulletins below:
Language Ambassadors
We are the Language Ambassadors and our families typically come from many different countries and cultures. We are able to speak lots of different languages and enjoy using these skills to help those who speak english as a second language. We are buddies for children who are new to our school and sometimes arrange lunchtime activities or read stories to children in their first language. We often translate for teachers and help with discussions about our national culture to promote a greater understanding. As Language Ambassadors, we also support the organisation of language days and the Language Fair.
We love being able to communicate with so many in our school community and enjoy promoting and embracing the different cultures we have within our school.
VIPS at East Borough are pleased to announce our Language Ambassadors for 2020-2021:
Year 1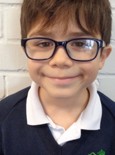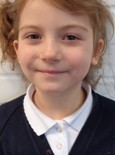 Azad Hanna
Holmes Turner
Year 2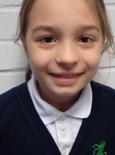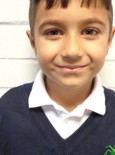 Olivia Nazir
Peake Shakespeare
Year 3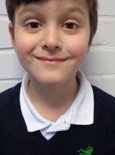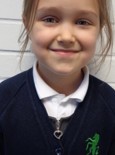 Franc Andrea
Attenborough Pankhurst
Year 4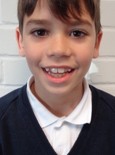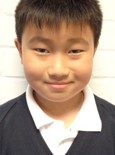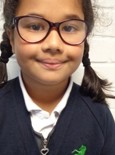 Isaac Kaizen Prasidhi
Churchill Darwin Newton
Year 5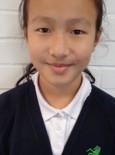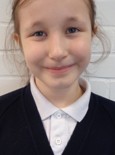 Ashmisha Sabile
Austen Stephenson
Year 6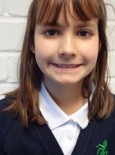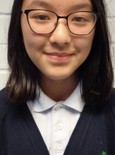 Anna Sabrina
Fleming Pepys
Reading Representatives
Our Reading Representatives are a group of pupils from across KS2 who help to promote reading across the school. The children have applied for and gained these roles since they are individuals who demonstrate a passion for and love of reading.
Some of the roles and responsibilities for our Reading Representatives include:
Recommending books to their class members and other pupils across the school
Reading to younger children on the playground
Running lunchtime book clubs
Tracking and encouraging reading at home for their classes
Representing the school at reading events
Helping to plan and run reading enrichment activities across the school, for example World Book Day
Our Reading Representative team is led by Mrs Tysoe, who is always keen to hear from you with new ideas for promoting reading at East Borough and within the local community.
Current Reading Representatives for East Borough:

Leaders: Matilda (Pepys) & Molly (Fleming)
Year 3:
Attenborough Lucinda & Menaha
Pankhurst Luke W & Jessica R
Year 4:
Churchill Yasa & Rosie
Darwin Aleksander & Kaizen
Newton Indigo & Max
Year 5:
Austen Ella & Isabel
Stephenson Sophia & Tida
Year 6:
Fleming Zainab & Molly
Pepys Semi, George S, Matilda & Izzy