School Clubs
We are very pleased to be able to offer a wide range of clubs for the different year groups. Most of our clubs are run by the teachers at East Borough and do not incur a charge. However, some are run by *outside providers so there will be a subscription to pay if your child would like to attend these clubs.
Please note that we are currently unable to offer as many after school clubs as we would like due to COVID-19 restrictions. Hopefully as the year goes by this will change.

Term 6: Happy and Healthy Club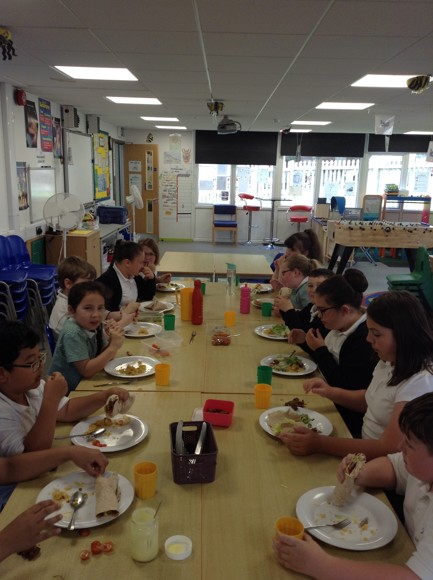 Term 5: Choir Club
Choir Club members have great fun singing and getting ready for performances. We love the joy that singing brings and the chance to sing together in harmony.
Photos to follow shortly.