Sports News
TERM 2:

This year we have been using 'Get Set for P.E' lesson plans. These have been a great hit with both the children and our staff. If you would like to get more active at home, click here for the 'Get Set for P.E' link, choose the 'Active Families' tab at the top of the page and then select from the games and activities available. You can even do it as a family! Good luck. Which one will you choose first?
---
Year 5 Hockey Tournament at Greenfields School: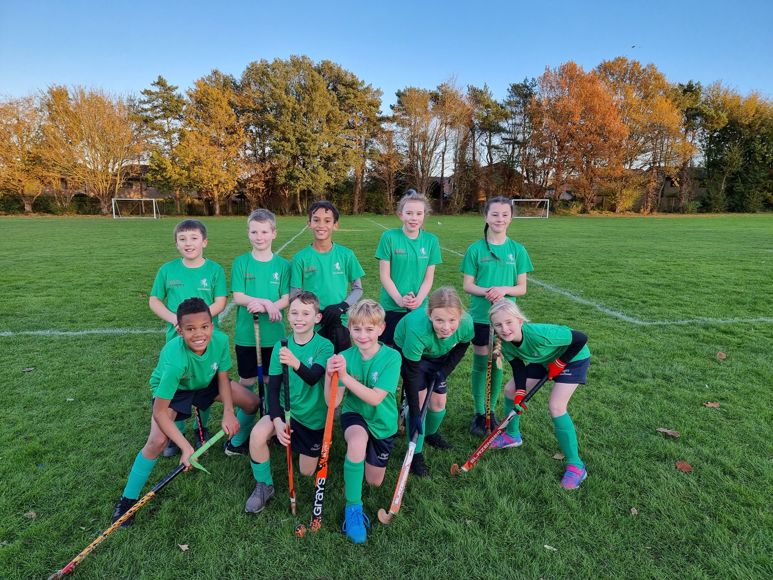 Mrs Seymour was really proud to take a team of Year 5 children to a local hockey tournament at Greenfields School. Although the team hadn't played together before, they showed tremendous resilience, commitment and sportsmanship against the five other schools. The team: Kai, Leo, Charley, Lizzie, Luca, Max, Dan, Indigo, Olive and Ted, won two games; drew one and lost two. They also received a special mention from the referee for their effort and teamwork.
Well done on a fantastic tournament, and thank you to the parents that gave up their time to transport and support the team.
---
Schools Football League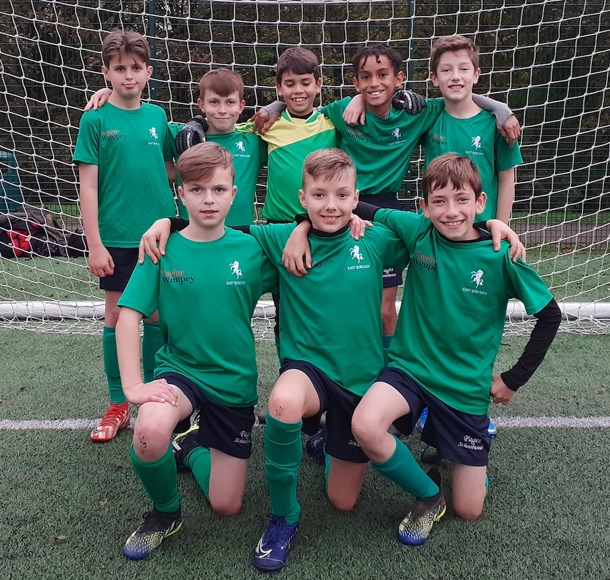 On Tuesday 9th November, East Borough, represented by Brody, Jack, Isaac, Leo, Harry, Alan, Max and George, played their first game in the Schools Football League. They played against a strong East Farleigh team on the 3G pitches at Valley Park. Both teams played some great football with opportunities for both sides in the first half, although East Farleigh led at halftime, 3-1. The second half continued with the same competitive spirit, but eventually, East Farleigh finished as 6-2 winners. All pupils from East Borough were gracious in defeat and again a credit to the school. We now look forward to our next league game in Term 3.
Thank you to Mr Hinkley and Mr Goble for refereeing and managing the team.
---
FA Shooting Stars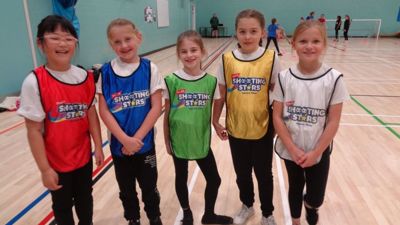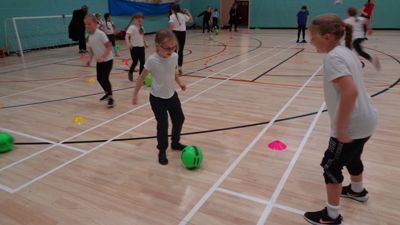 Ten girls from Year 4 went to a 'Shooting Stars football event.' The FA Shooting Stars, inspired by Disney, uses Disney storytelling to encourage girls to get physically active and learn football skills. They all had a great time - hopefully, this has inspired them to join a football club!
Well done; Olivia, Neve, Xinlin, Ema, Grace, Tilly, Jessica, Paige, Maisie and Alexandra
---
Years 5 & 6 Inter-House Football Tournament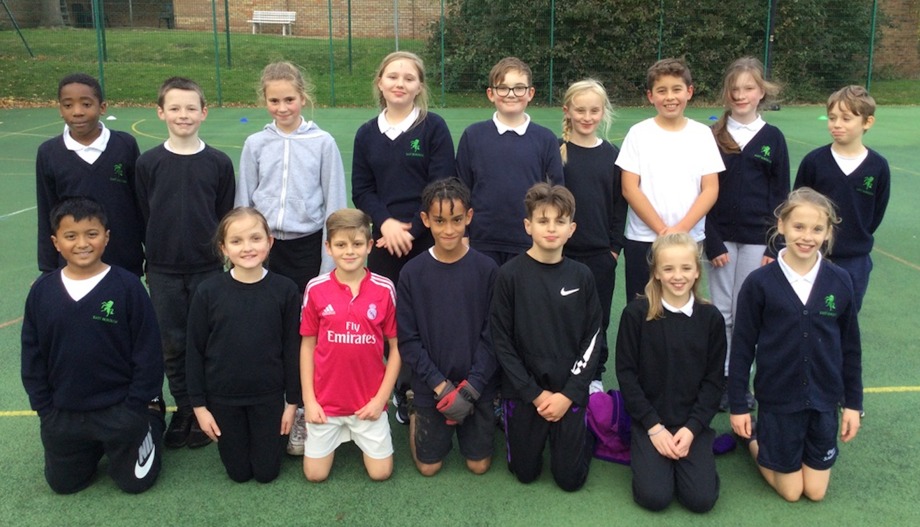 On November 4th, children from years 5 & 6 played in an Inter-House Football Tournament. The children enjoyed playing against each other, some playing in a football match for the very first time. They helped each other and showed great team spirit.
Well done to the winning team:
Manuel, James, Ellie-Mae, Frankie, James, Olive, Ethan, Ruby, Daniel, Mahtab, Elinor, Adam, Leo, Brody, Lilly and Lara.
---
Active 60 Festival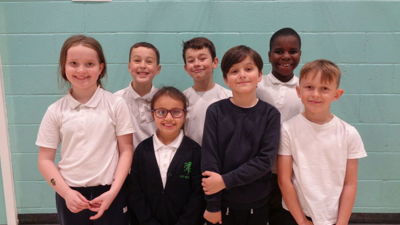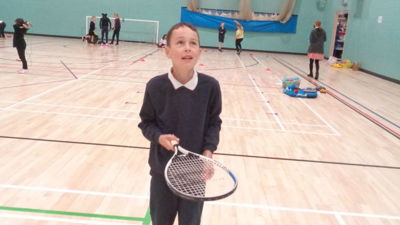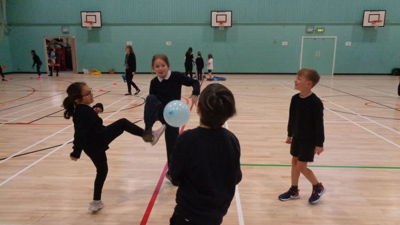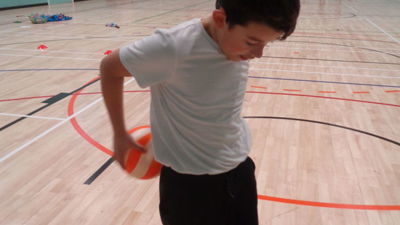 Active 60 Festival
We took children from Year 4 to the Aylesford Secondary school for an 'Active 60 Festival.' It was an opportunity for Myla, Blake, Cody, Franc, Zara, George and Naseef to learn some fun activities that keep us active. They are now looking forward to sharing some of these with our KS1 children at break times. They all behaved very well and thoroughly enjoyed their morning. Thank you to the parents for bringing them to school on their day off!
Quotes from the day;
"I'm so glad I came today.''
"I've never been able to skip before; now I can."
"I didn't think I was good at sport but, now I know I am."
---
TERM 1:
Years 5 & 6 Football Tournament at Greenfields Community School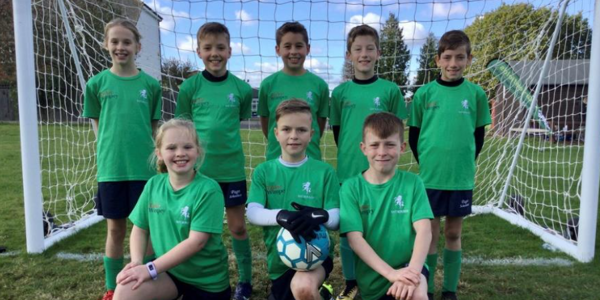 On Thursday 21st October, a mixed team of year 5 and 6 boys and girls took part in a football tournament hosted at Greenfields Community School. The players were all a credit to the school, displaying a great attitude on the pitch and behaving really well. They came through their mini-league with 2 draws and 1 defeat against some tough opposition. In the final game, the 3rd vs 3rd playoff against St Mark's School, East Borough suffered an unfortunate 'sudden death' penalty shootout defeat after a close game that finished 1-1. This placed the team in an overall 6th position.
I know the children really enjoyed the experience and are looking forward to more opportunities to represent East Borough in sporting events.
Mr Mills.
---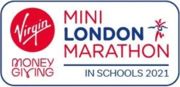 Thank you for your sponsorship money, the total is an amazing £1,485.37!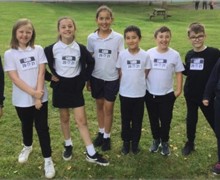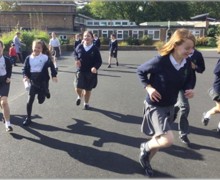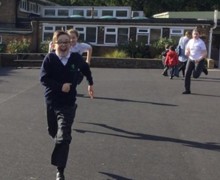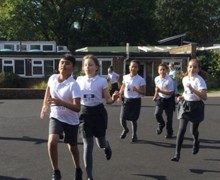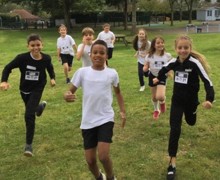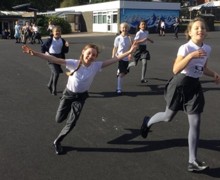 ---
Year 2 VIAT Primaries Competition WINNERS!
Yesterday our youngest football team played against the other VIAT primary schools. They have been looking forward to this competition all week. They worked well as a team and played very well. They should be very proud of their positive attitude.
Results: We beat every team.
Aylesford 0 - 1
Leybourne Chase 0 - 3
Holborough Lakes 1 - 2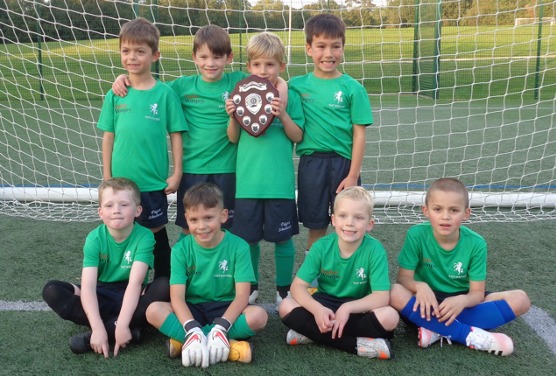 It was great to see so many supporters watching the matches. Thank you to Mrs Baldwin and Mrs Stanett for taking the team and Mr Baldwin for refereeing the games.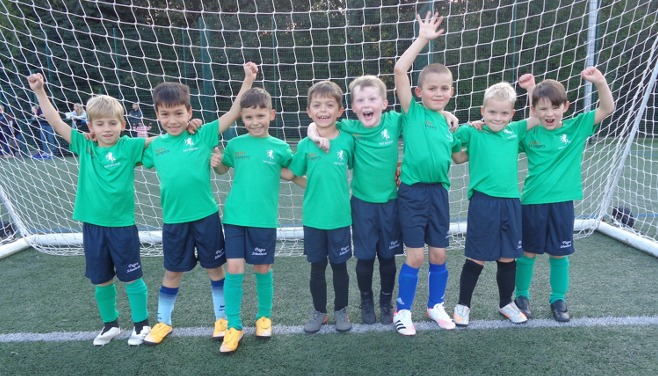 Year 4 VIAT Football Tournament
Well done to the year 4 football team. They tried their best playing football in the year 4 VIAT primary competition. They all played very well and showed great resilience.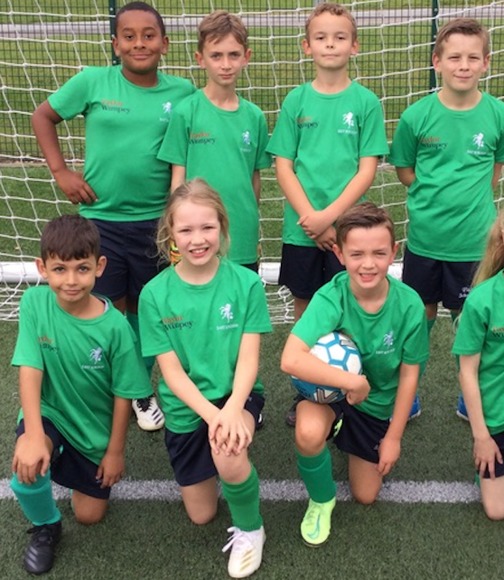 Congratulations for winning the Years 5/6 VIAT Football Tournament!

Congratulations to (L to R) Leo, Sebastian, Ethan, George, Alan, Jack, Harry and Brody for winning the VIAT Year 5/6 football.
Kent Junior Schools' Cross Country Championships
Well done to Lara, Olive, Emilie, Leo, Eli, Isabel, Jasmine, Marta, Fred, Dylan and Oliver for taking part in the Kent Junior Schools' Cross Country Championships last weekend at Brands Hatch. All of the children thoroughly enjoyed themselves and ran their very best.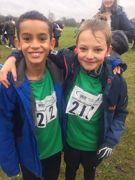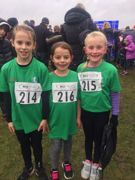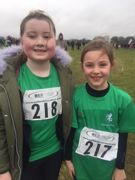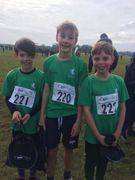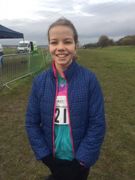 Year 3 & 4 Football Tournament
This week Brody, James, George, Mahtab, Daniel, Leo, Dexter, Alan and Lara represented East Borough at the Greenfields LKS2 football tournament. The standard of football the team played was outstanding. This resulted in them coming first in their group and then beating Bredhurst to reach the final. Unfortunately, after a very close game, we lost the final 2-1 with East Farleigh scoring in the very last minute. What a great effort for their first time playing all together, coming second overall out of 16 schools.
All of the children thoroughly enjoyed themselves and they all represented the school to the highest standard and were a credit to East Borough with their impeccable behaviour. Thank you to all the parents who were able to come and support, and a big thank you to Mr Hinkly for coaching the team.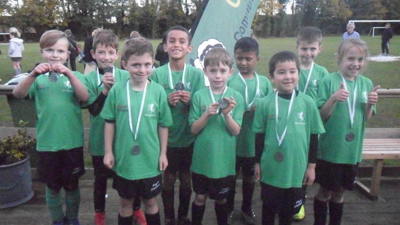 Cross Country
Last term, a number of our pupils attended 3 races in Mote Park, competing against children from 9 other schools. There were about 30 children in each race and the overall school results are shown in our Term 2 newsletter. The individual race results are below.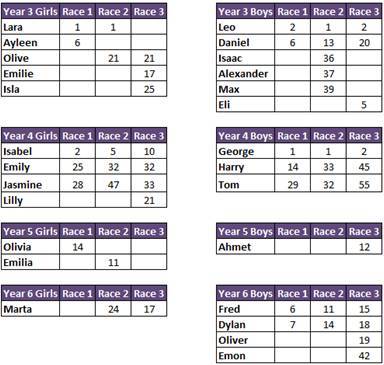 Visit from Ryan Jenkins
Last week, Friday 11th October, we had a visits from the Welsh No.1 Table Tennis player and Commonwealth Games medalist, Ryan Jenkins. The children and teachers were thrilled by the speed of the rallies and the spin top players use. A few teachers tried to return some of Ryan's serves but with no luck. Ryan demonstrated that with Aspiration, Resilience and Courage you can achieve your dream.

VIAT Netball Tournament
On Thursday 10th October, our Year 5/6 netball played two matches against two of our other VIAT primary schools - Kings Hill and Leybourne Chase. After just three netball training sessions, we were a little nervous but the children enjoyed themselves immensely. Kings Hill appeared to have a very experienced and strong team and won the mini tournament convincingly, but this has given us lots to aim for in the future. Our match against Leybourne Chase was more evenly matched, finishing in a draw, but sadly their extra-time 'golden goal' left us finishing in third place. The children all played really well and behaved beautifully, showing a great understanding of the finer rules of netball. We all look forward to more matches in the future.